Wiedmeyer Express will arrange escorts, police escorts, permits, and special routing for your shipment. We also offer competitively priced rates with no hidden up-charges or add-ons.
Drivers Are Important To Our Business
At Wiedmeyer, we use a stringent set of guidelines to select our drivers, including a complete review of each driver's previous driving record. We take safety and risk management very seriously and expect all our drivers and owner/ operators to comply with all of the Department of Transportation regulations, plus our own rigorous driver safety standards and background checks.
Apply to become a Wiedmeyer driver
When you call on a carrier, you want to know that your load is safe, secure and protected. With Wiedmeyer, your haul is protected by general liability and cargo insurance. You can be sure that we have the right insurance protection to cover your cargo. If you would like to learn more about our insurance coverage, ask your Wiedmeyer representative for a complete printout of our policy coverage and carrier information.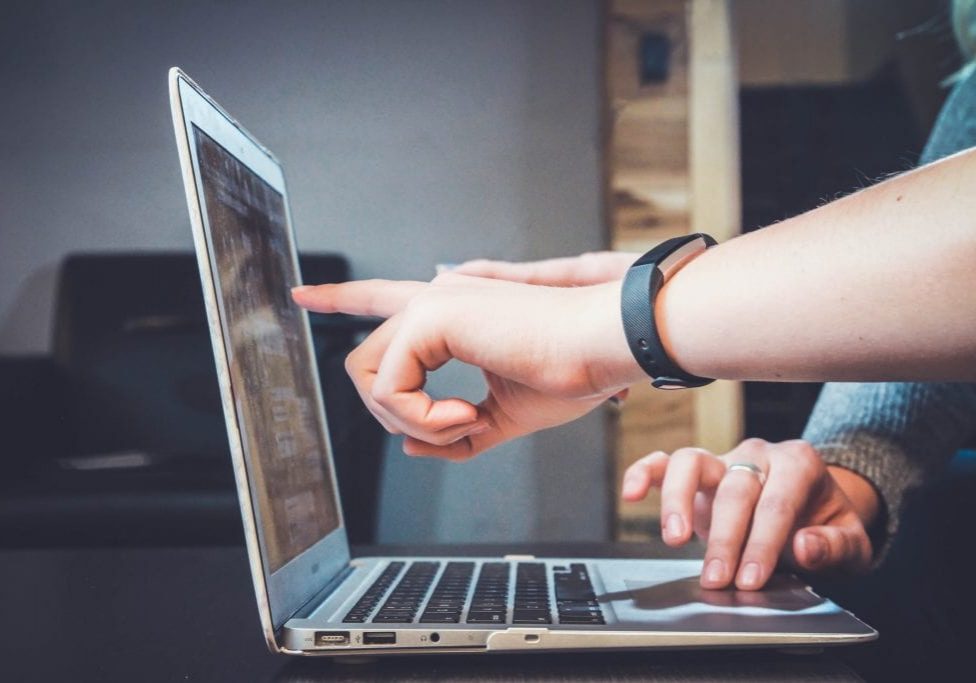 Right Trailer for the Right Job
In addition, we can provide the right trailer to fit your particular load requirements.
Our flatbed trailers are available in lengths from 45' to 50' and are also available with air ride.
Extendable trailers are used to haul anything over 50', including structural steel, steel beams, steel plate, steel or wood poles, tubing, pre-cast concrete, steel or wood trusses, pre-cast docks, crane boom sections and other material that exceed the length allowed for a flatbed.
We have the right Double Drop Trailer to handle overweight pieces up to 55 tons and up to 50' long.
If we don't have equipment to haul your overweight pieces, we can arrange for the shipment using Wiedmeyer Plus Brokerage and their network of owner/operator carriers specializing in overweight shipments. Wiedmeyer Express will arrange escorts, police escorts, permits and special routing for your shipment if needed.
Wiedmeyer Express can provide storage either on our trailers or in our yard. We have two Yard Horses and a large variety of forklifts for loading and unloading a shipment to be stored in our yard. We can store anything from a small machine to large specialized equipment and vehicles. We also have inside protected storage available.
We can provide any kind of specialized loading services required. If you need assistance at your facility or upon delivery, we can arrange the right equipment to get your specialized load off our trailer.